Black Friday / Whiter Teeth Offer Extended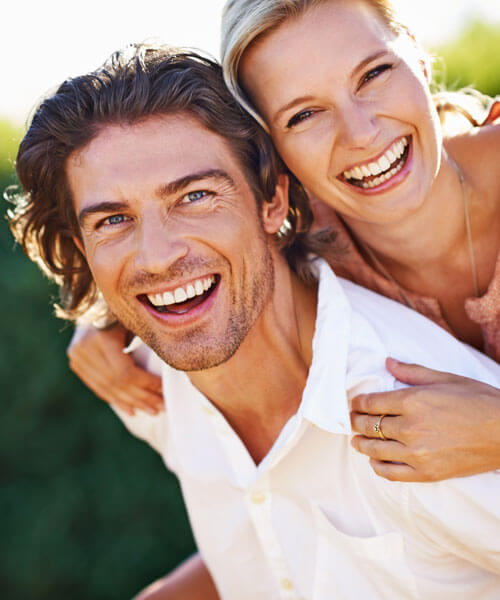 We've extended this great offer until 31 December 2020! Book now.
$200 Teeth Whitening
Unlock the incredible promotional price of $200 – or enjoy even greater savings when you book in for the Teeth Whitening treatment with a friend at just $180 per person.
If you've thought about investing in a whiter, brighter smile now is a perfect time!
Terms and Conditions
Book between Black Friday 27 November 2020 – 31 December 2020
Appointments available from 27 November 2020 – 31 January 2021
Must mention the promotion at the time of booking
No refunds or exchanges
Non transferable
Cannot be redeemed for cash
Offer applies to new and existing patients
Teeth whitening is not suitable for everyone
Treatment will be provided post-assessment by your dentist
The $180 promotion is only valid for bookings of 2 or more people with appointments on the same day
To book your appointments contact the HealthPoint Dental team at (02) 9601 3164,
reception@healthpointdental.com.au or request an appointment online using the form below.



Black Friday Whitening Offer | (02) 9601 3164