Meet Our Team
When you walk into HealthPoint Dental, our friendly staff is looking forward to welcoming you. From the moment you step in, you'll feel comfortable in our warm and caring environment. Below, you can find out more about our team.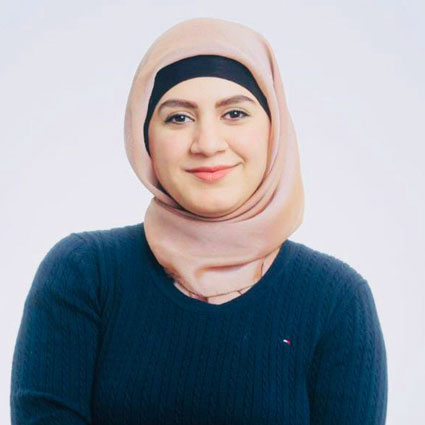 Dr Rand Shahab (Dentist)
Dr Rand obtained her Bachelor's Degree in Dentistry and is thrilled to be a part of the HealthPoint Dental team. She enjoys helping patients who are seeking cosmetic work, oral surgery and even those dealing with periodontal problems.
Her number one goal is to always help patients feel relaxed and at ease with their care, assuring them that they've selected the best place to help them achieve their goals in oral health. Outside of the practice, Dr Rand enjoys attending dental courses to help her stay abreast on the latest advancements in the field. She also loves to cook.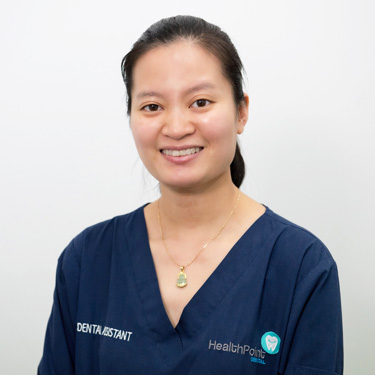 Thi Truong (Dental Assistant)
Thi moved to Australia three years ago from Vietnam, and we're excited to have her as a member of our team!
Thi holds a Certificate III in dental assisting. What she loves most about working with our staff is the friendly environment and professional atmosphere. She's currently participating in coursework to complete her Certificate IV in Dental Assisting to further her knowledge and career.
Each day, Thi enjoys working with the kids that come to the clinic. She hopes that by instilling proper oral health habits in children, she's helping to build a healthier, happier generation.
Outside of the practice, Thi enjoys listening to music, watching comedies and cooking.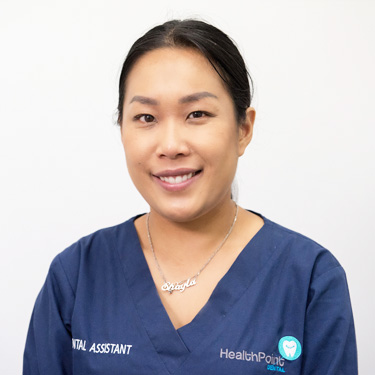 Shayla Mai (Dental Assistant)
Shayla joins the HealthPoint Dental team with a Certificate III in Children's Service. What she loves most about working with our team is seeing a patient's transformation and confidence improve in just a short amount of time. Shayla enjoys building lasting relationships with patients and helping to make their time with us special and relaxed.
Outside of the practice, she enjoys trying new foods, travelling and F45.
Get to know more about Shayla when you book your next visit with us.
Same-Day Bookings
If you'd like to get in straightaway, we have same-day appointments available. Dental emergencies can also be seen at any time. Contact us today!
CONTACT US

HealthPoint Dental | (02) 9601 3164