Special Offers at HealthPoint Dental
New Patient Special Offer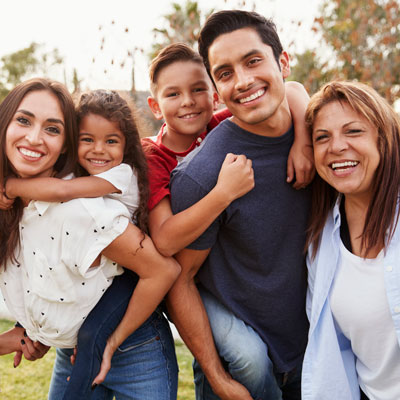 It's more affordable than ever to keep your teeth and gums in great shape. At HealthPoint Dental, we provide a special online offer to new patients.
For just $89, you will receive:
A comprehensive checkup
X-rays
Photos
Treatment planning
Dental Cover Gap-Free
If you have a health fund with dental cover, your new patient appointment will be gap-free!
Terms and conditions apply. The gap-free dental cover is only available to eligible health fund members with dental cover and within the health fund limits. The offer is available for a limited time and new patients only.
Learn More About Gaining a Gorgeous Smile
Do you have questions about your dental care? Contact our friendly team today! If you require further treatment and don't have health fund cover, we'll be happy to arrange a payment plan.
CONTACT US

Terms and conditions apply: Limited time only, Offer applies to new patients. Dental cover gap-free offer applies to new and existing patients. 
HealthPoint Dental | (02) 9601 3164