Teeth Whitening Liverpool
Get Your Brightest Smile with HealthPoint Dental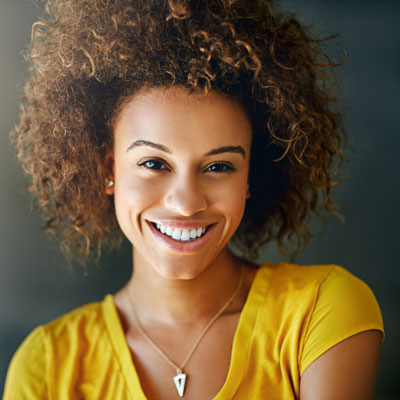 The team at HealthPoint Dental provides an array of solutions to help you achieve a smile that you're proud of. We can help you achieve a whiter, brighter smile that you'd be happy to show off in no time at all with our teeth whitening options!
With Christmas and the holiday season just around the corner, there's no better time to spoil yourself and others with some outstanding dental care. We've even put together a teeth whitening offer to help you and a special someone achieve a gorgeous, bright smile!
Call now to claim our Black Friday Teeth Whitening Special
Get Teeth So Bright You Can't Help But Smile
Teeth Whitening For You & A Friend* Only $180 per person (or $200 for single bookings)
Call (02) 9601 3164 To Book
We also have a Teeth Exam, Clean and Take-home Whitening Kit Special for Only $210 (rrp $379). This offer is valid for the first 50 callers so Call Now!
Teeth Whitening Options
Teeth whitening is an increasingly popular option around the world. In as little as a single appointment, you can whiten your smile up to eight shades. The process is simple, safe, effective and flexible – it can be done in the comfort of our Liverpool clinic or in your own home. At HealthPoint Dental, we provide the following teeth whitening options:
In-chair teeth whitening*
At home teeth whitening with our take-home kits.*
Both options utilise the latest products and procedures and, and both will yield gorgeous results in no time!
Don't delay having a smile you can be proud of.
Call to book for you & friend today for ONLY $200 per person!
Is teeth whitening suitable for you?
Thanks to our teeth whitening services, stained teeth can become an issue of the past! Discolouration and staining of teeth can occur as a result of a number of reasons:
Age
Coffee or Tea consumption
Red Wine consumption
Smoking
Our dentists are experienced in delivering fantastic teeth whitening results that can remove upto 8 shades of teeth discoloration. Thus, your smile can look fresh and renewed in minimal time.
So, don't put up with a smile you can't smile about – get in quick and claim our special Black Friday offer for you and friend!
Teeth Whitening For You & A Friend
Limited time offer – Only $180 per person or $200 for individual bookings
Call (02) 9601 3164 to book Now!

Teeth Whitening Liverpool
*Terms and conditions apply. Limited time only. In-chair whitening bookings are only available Saturday and Sunday; open until 9 pm.